Charge
The Chancellor's Advisory Committee on the Status of Women (CSW) plays a valuable role on campus by advising the Chancellor through the VCEDI on issues relating to the status of women and gender equity at UC San Diego. The CSW makes recommendations to the Chancellor and VCEDI regarding policies and practices that will improve the campus climate and overall experience for women students, staff, and faculty at UC San Diego.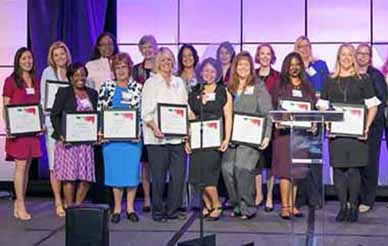 The CSW congratulates the 2018 TWIN honoree Dr. Jamila Stockman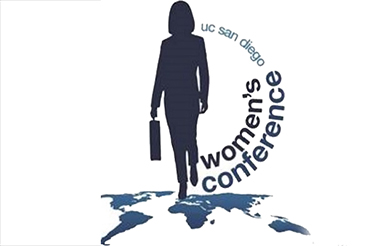 Featured Speakers: AVC Cathy Ledford, EVC Elizabeth Simmons, and Alumna Dulce Garcia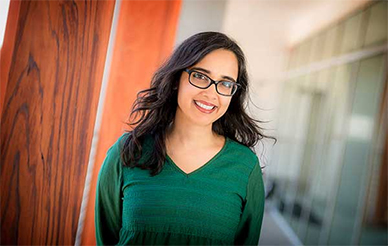 Anita Raj named as a Tata Chancellor's Endowed Chair inaugural chair holder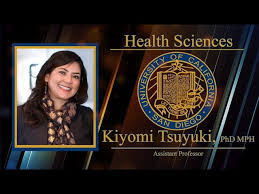 Spotlight
The CSW extends congratulations to CSW Faculty Co-Chair, Dr. Kiyomi Tsuyuki, recipient of a 2019 Inclusive Excellence Award (Health Sciences) at UC San Diego. Dr. Tsuyuki joined the CSW in Fall 2017 and is currently concluding serving as faculty co-chair. Congratulations, Dr. Tsuyuki!