Goals
To identify and analyze issues relating to the status of women at UCSD, including faculty, staff, and students.
To inform and educate the campus community about conditions that affects the status of women within the University.
To advise and make recommendations to the Chancellor regarding policies and procedures that will improve conditions for women.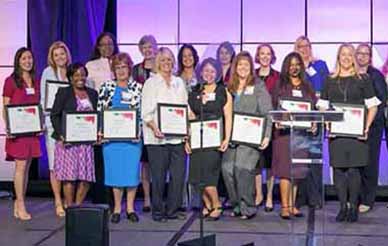 The CSW congratulates the 2018 TWIN honoree Dr. Jamila Stockman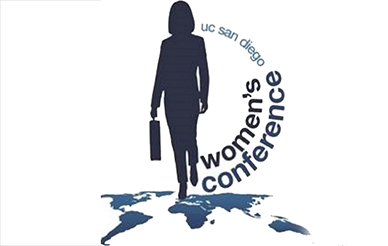 Featured Speakers: AVC Cathy Ledford, EVC Elizabeth Simmons, and Alumna Dulce Garcia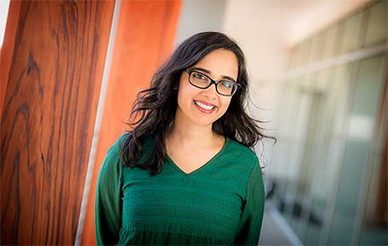 Anita Raj named as a Tata Chancellor's Endowed Chair inaugural chair holder
Application Deadlines and Site Expansions
The CSW recently closed its application period and screening for new members and alternates. Individuals who applied will learn about their application status soon. We are also renovating our web presence. Thanks, in advance, for your patience.